Serving the Ohio Valley Region
Ohio Valley Reporting serves the entire state of Kentucky as well as southern Indiana. We offer two conference room areas in Owensboro.
East Parrish Conference Room
2200 East Parrish Ave., Suite 205-C
Owensboro, KY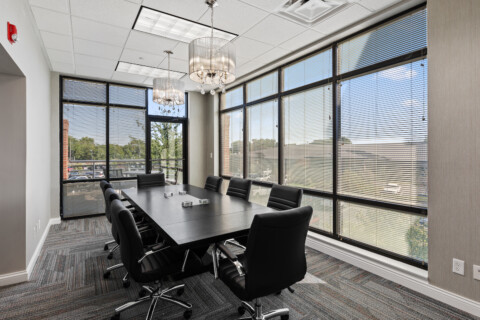 This conference room includes comfortable seating, secure wireless internet access, and convenient free parking. Let us know if there is anything we can provide to make your deposition more comfortable. From phone chargers to bottled water, we want you to feel at ease during your visit to our home office.
Downtown Owensboro Conference Room
BB&T Building
100 West Third Street, 3rd Floor
Owensboro, KY
Seats up to 20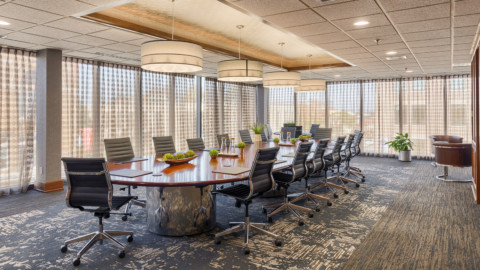 Our large downtown conference room Is located in the heart of Owensboro. Parking is free and conveniently located. Secure wireless internet access is available. With plenty of space for your deposition, this room has a sizable conference table and seating for 20.